CONSUMER PROMOTION CHATBOT
Digitize your Consumer Promotions
From Offline to Online with Dialogue-Funnels generate 10x CTA vs landingpage forms. And generate Consumer Data.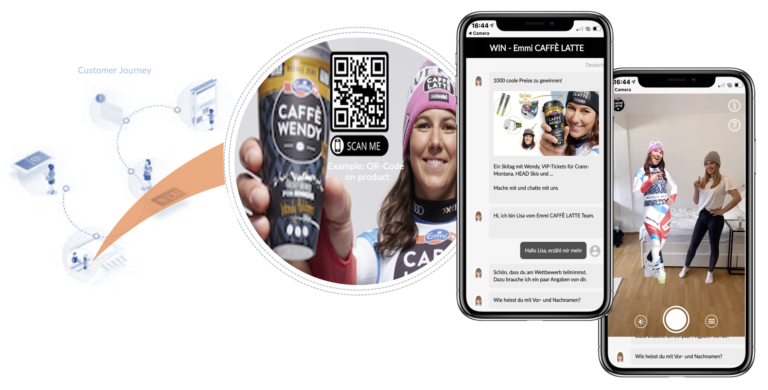 The human-like chat dialogue captivates with its natural conversation style, like chatting with a friend. Dialogue-Funnels are excellent for boosting engagement and expanding reach through Social Media.
Other brands like Coca-Cola, Rivella, FocusWater and more successfully use conversational funnels to leverage consumer experience, generate data and insight and grow their community with marketing opt-ins.
Brands that trust in DiALOGiFY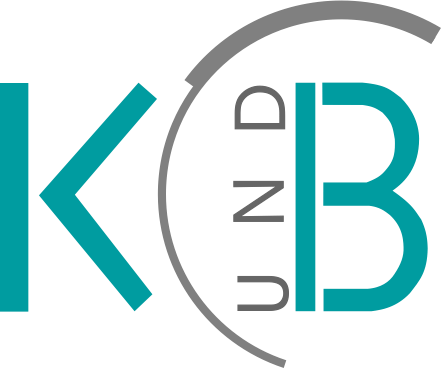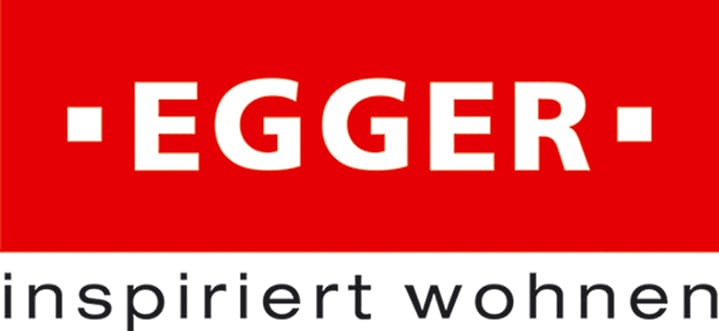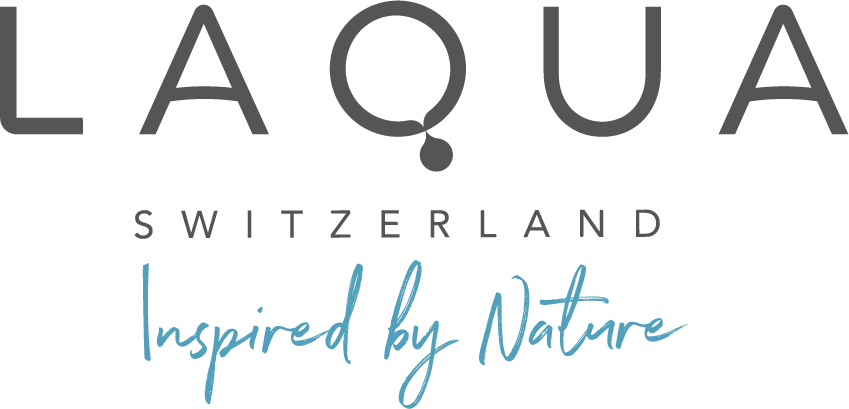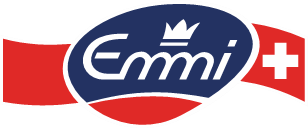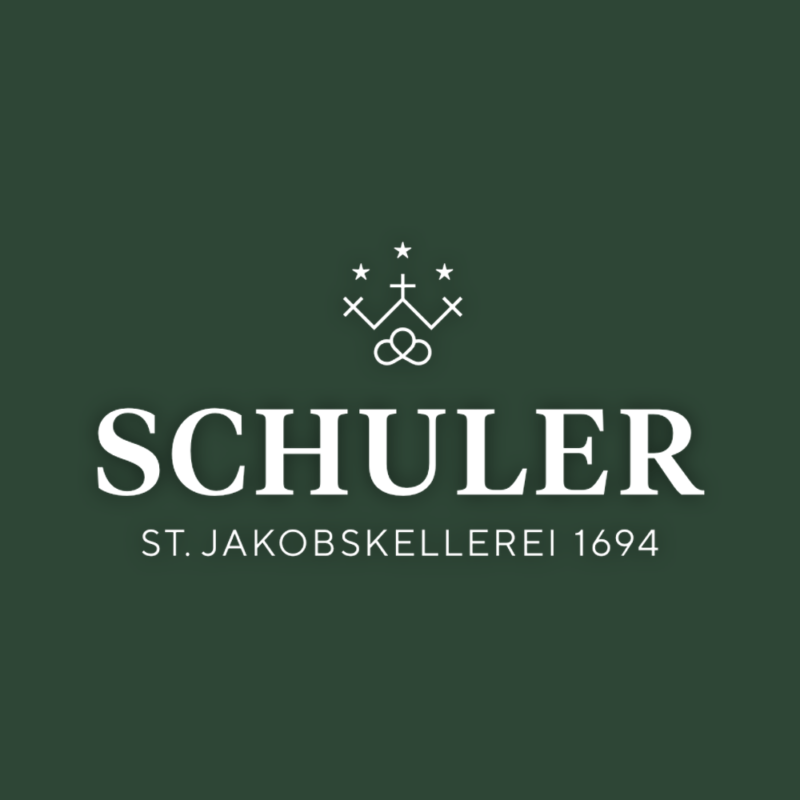 What customers say about us