We work together with you
to develop the best personalization strategy and automate your conversations. We combine bot dialogs, marketing automation, storytelling and implement best practice from the gaming industry.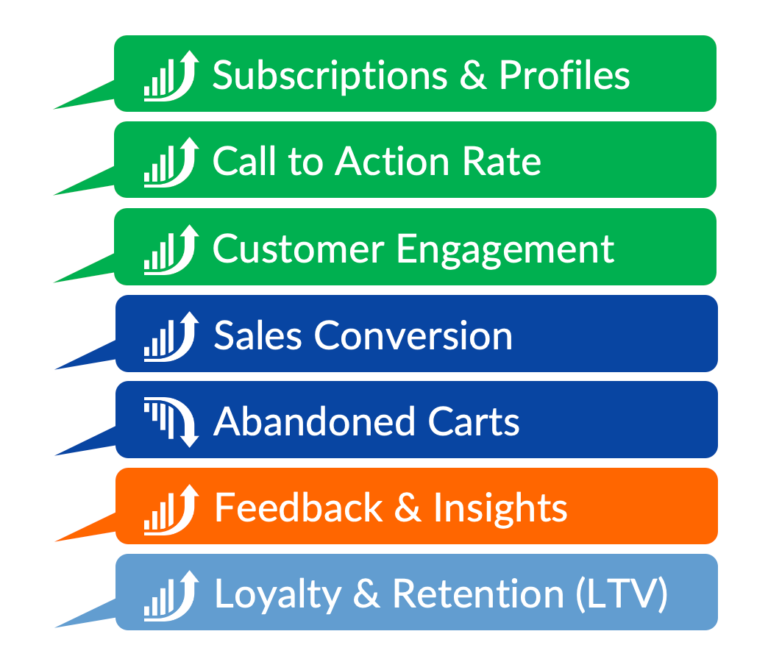 Based on your goals and needs, matching them with our insights, we figure out how to most effectively use the DiALOGiFY framework on your existing platform to excite your audience.
It's going to be a journey and we are your partner.