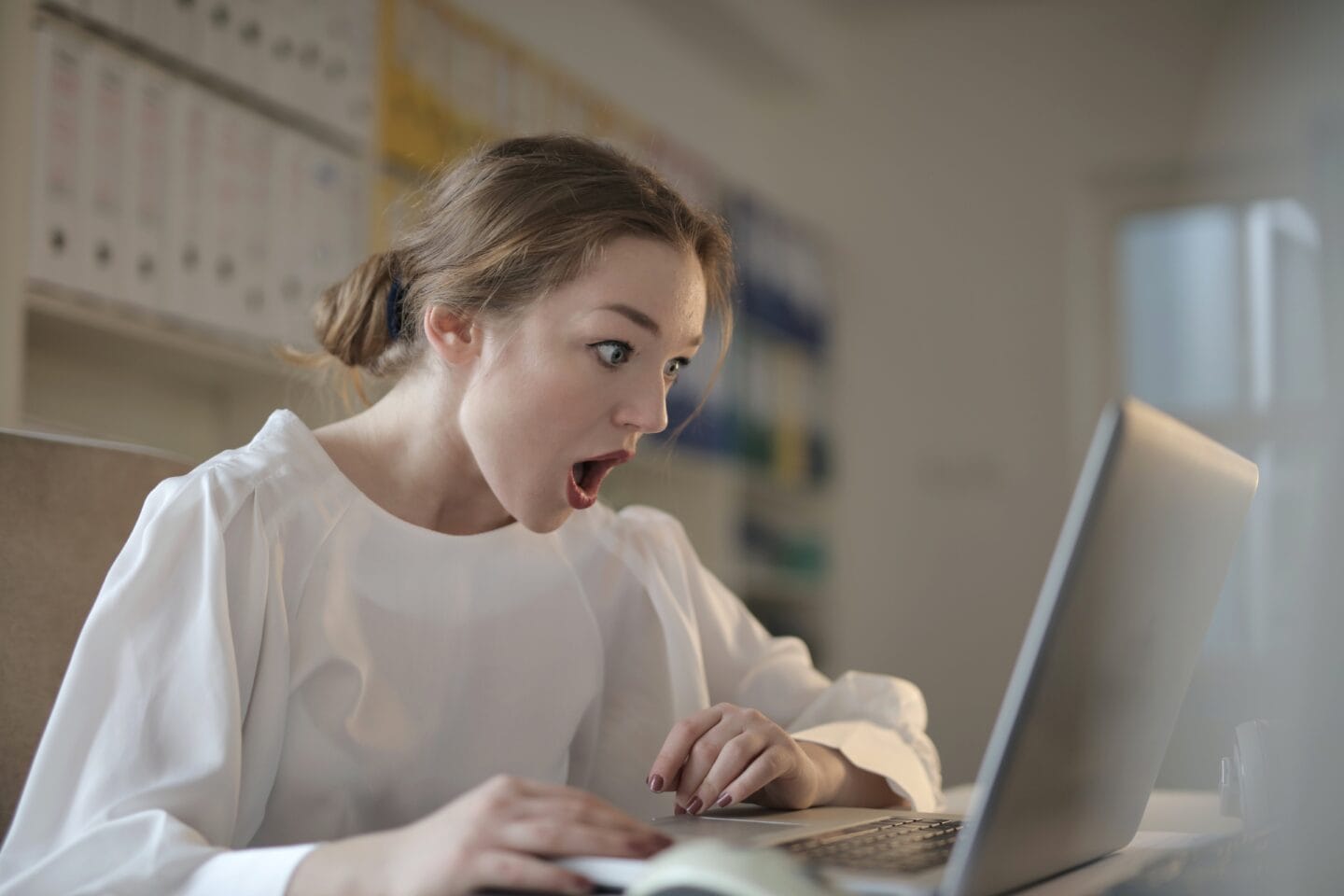 "Recently, when I was about to buy a new hairdryer, I found that an Instagram photo of a friend of mine influenced my choice of product." Have you ever been tempted to buy something by an online recommendation from a friend or an influencer? If so, you are by no means alone! According to a study published in 2020 by the company PowerReviews, 95% of buyers read customer reviews before making a purchase! The everyday life of today's consumers is characterized by tweeting, snapping, and liking. Online reviews turn browsers into buyers.
The perfect review is made up of a number of elements: an informative title, stories, and use cases that the reader can identify with, they are over 500 characters long and contain images or videos created by the author.
Cost is still the most important criterion, but when it comes to the driving force behind purchase decisions, customer reviews take second place.
User Generated Content and rating platforms
As a German study shows, user-generated online evaluations have long since become a huge power on the Internet. They build trust and are the best advertisement as word-of-mouth personal recommendation to peers. Buyers trust online ratings because they are 'real' users who have tried the product or service themselves.
Besides the 'classic' user-generated content – or UGC for short – on social networks, rating platforms (e.g. Google Reviews) play an important role. On these rating forums, users write a short, written assessment of a product and, depending on the platform, rate it, for example by awarding stars.
How do I get users to leave online reviews?
"Okay, that's all well and good, but how do I motivate product users to share their experiences online?" is the common reaction of a product manager. And this is where DiALOGiFY comes in with its Public Review service.
Satisfied consumers who share their positive experiences with a brand or product online indirectly act as an effective advertising tool for a company.
Experience shows that many people like to try out new products and share impressions about them. An empirical study on the reasons for writing a product review has revealed that helping other consumers, as well as a high product involvement, are the main reasons for giving product reviews on the Internet. Many product reviewers appreciate the community experience and the validation of the readers.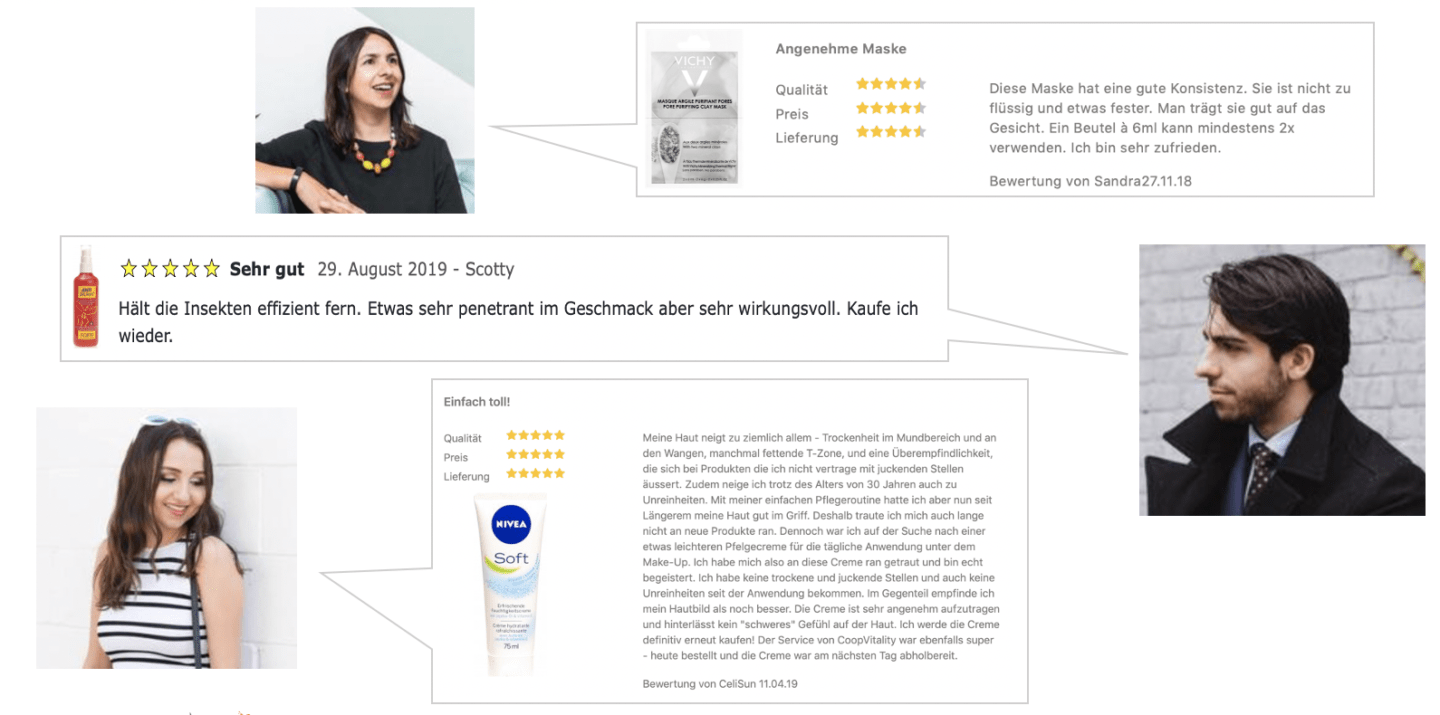 As an incentive, competition is sometimes coupled with product evaluation in addition to the free product. This is also the case with the following example of a customer of DiALOGiFY:
A well-known manufacturer of body care products recently launched a new body care line. In order to promote sales through user reviews, the brand worked with DiALOGiFY to supply test persons from the DiALOGiFY consumer pool with the respective products. The test persons tried out the products and then entered a product evaluation directly in the DiALOGiFY app. By directly linking the survey to the rating platforms, the user did not have to switch back and forth between different programs and platforms, but could easily enter and publish the product rating in the DiALOGiFY app.
The importance of UGC is scientifically proven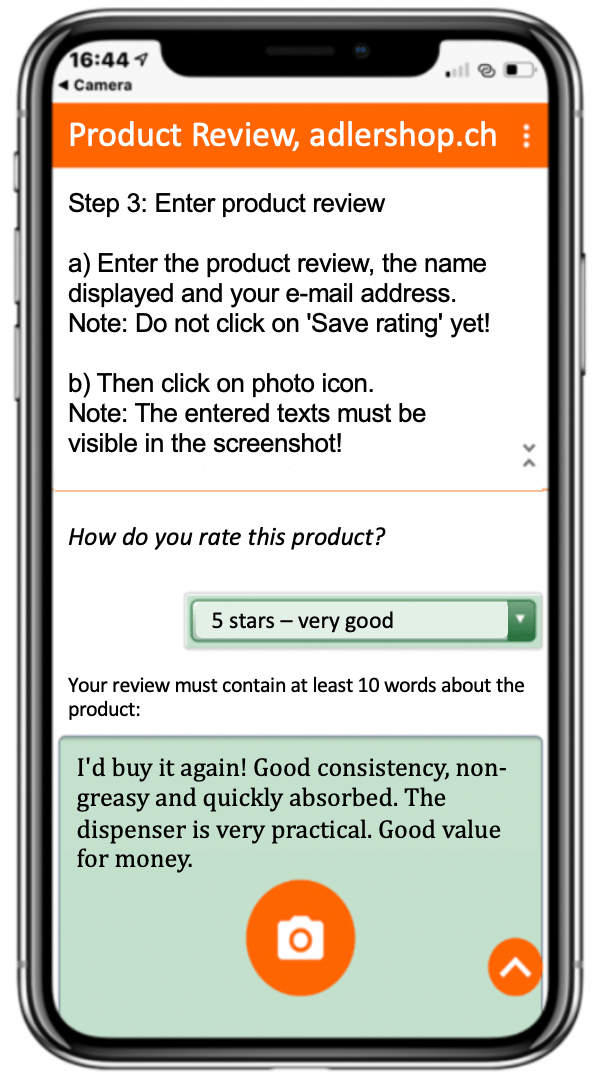 Platforms that pursue the purpose of product evaluation such as Google Review or Tripadvisor are one thing, social media channels such as Facebook or Twitter, on which the user primarily shares his personal experiences with his followers, are another medium on which product evaluations receive a great deal of attention.
Numerous studies prove the importance of UGC as a platform for social listening, understanding customer needs, and subsequently influencing consumer behavior.
'Make every customer an influencer and use social media to accelerate the creation and distribution of customer-generated content.'
A recent study by the University of Hamburg (The Power of Brand Selfies in Consumer-Generated Brand Imagery) took a closer look at social media channels with regard to the following questions:
What influence does UGC have on consumer behavior? How can brand selfies be used in a targeted way to increase the purchase intention of customers? What is better for companies: Customer selfies that focus on their products versus the user? And how can this ultimately be controlled?
In particular, the study mentioned above states that an emerging phenomenon called brand selfies, where consumers post a selfie image of the brand itself as opposed to themselves leads to the highest brand engagement.
'Word of mouth propaganda' via social media has a great influence on buying decisions.
With the services of DiALOGiFY, these evaluations can be integrated into the dialog automation with customer feedback or prepared as a special campaign including consumer recruitment.

DiALOGiFY also takes this into account by allowing test persons to post their product evaluations via the DiALOGiFY app not only on the relevant evaluation platforms but also on social media channels such as Instagram or Facebook.
Evaluation platforms and social media channels offered by DiALOGiFY
Currently, DiALOGiFY offers a collection of product reviews for the public platforms listed below. More platforms are available on request.
Social media:
Facebook
Instagram
Review platforms:
Google Review
coopvitality.ch
adlershop.ch
fust.ch
nettoshop.ch
Compliance
The product reviews are the statements of independent consumers. Accordingly, the active promotion of customer reviews is safe from a compliance point of view.
Experience shows that the test persons are well-meaning towards the companies from which they receive free test products, and also rate the products positively. A negative product evaluation of individual articles can also occur and appears even more realistic. In addition, negative evaluations provide valuable indicators for product improvements.
Case study: How did online reviews help?
And what is the conclusion of the manufacturer of personal care products who had the new product line evaluated on various online platforms via the DiALOGiFY app?
"We are aware of the great importance of online product evaluations today. Our goals have been achieved and we will continue to use DiALOGiFY for future campaigns."
If you're looking for ways to get consumer online reviews for your business, let's work together. DiALOGiFY solutions can cater to any business type.