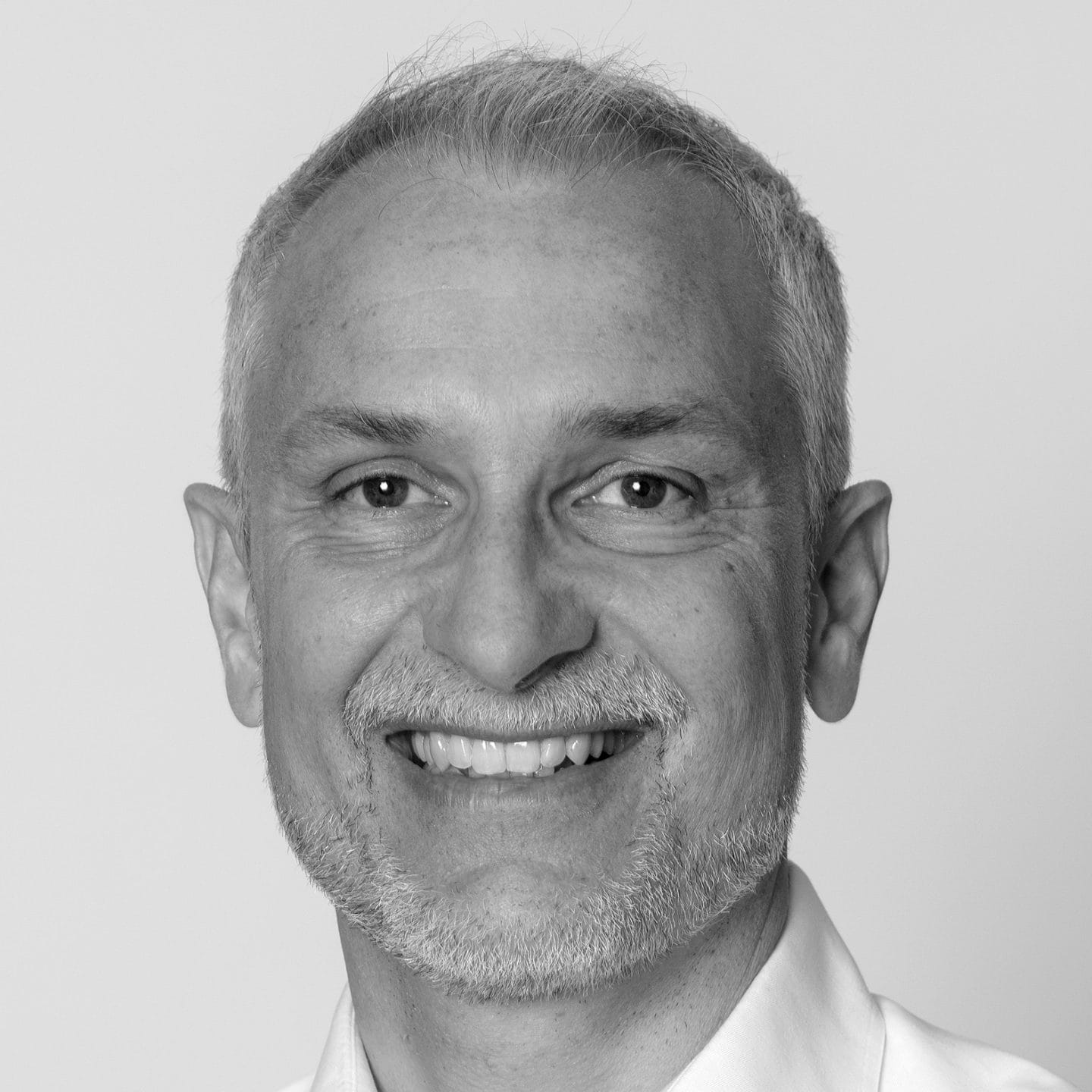 Andreas Trümpler, Rimuss & Strada Wein AG: 'It is amazing how easy it is to start a dialog with consumers via a chat dialog and collect important customer data such as email address or interests.
We have therefore decided to integrate Dialog Automation with CRM and use it at all digital and physical touchpoints – including bottle labels'.
Click here for the Use Case How gamification and incentives promote direct dialog with consumers.